A workshop contributing to systemic clinical practice and leadership practice. CPD
This workshop engages with frameworks and vocabulary for experiencing, making sense of and acting within, living moments, in ways that enrich practitioners' and clients' imagination and agency in making social worlds.
Imagining is understood as a relational, discursive and dialogic activity and practice, and ways of making sense and relating reflexively to imaginative processes will be offered in these terms.
Drawing on examples from clinical and organisational practice we will combine systemic and contemporary psychoanalytic concepts to link emotion, reflection and action to conscious and unconscious narratives. We will invite you into sensibilities for how games of imagining are framed and played. You will be developing language and practice in relation to CMM (Coordinated management of meaning) practical theory, incorporating meaningful concepts for the less 'known', the partially 'known' and the emergent new knowing in communicative processes. You will locate your own practice in these frameworks in relation to clinical and leadership settings.
Dr Christine Oliver                         Dr Martin Miksits

Time and Venue
London, Nutford House, Conference Hall, October 4th, 10am – 4pm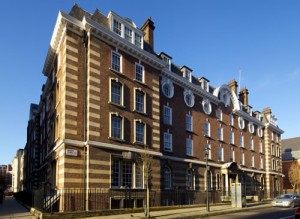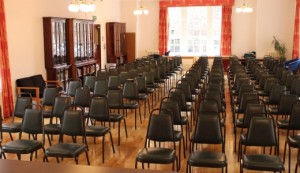 Nutford House (University of London) Brown Street, London, W1H 5UL, is about a five minute walk from either Edgeware Road or Marble Arch tube stations. Walking up from Marble Arch you will need to turn right at Nutford Place and you will then find it on the corner. Location map
Cost and Registration
The cost for this workshop is 50 pounds. To register please email your name and telephone number to registration@systemicdevelopment.eu.
* * *